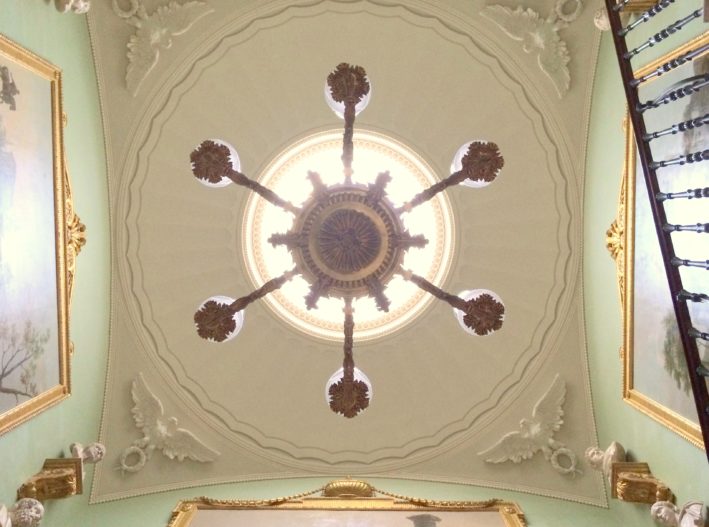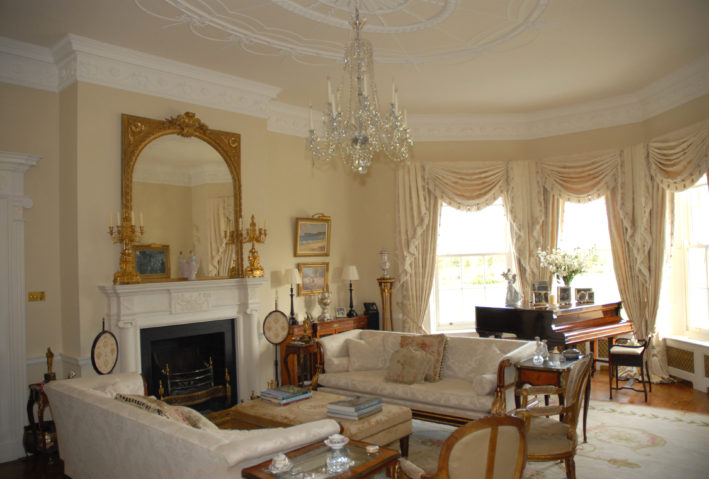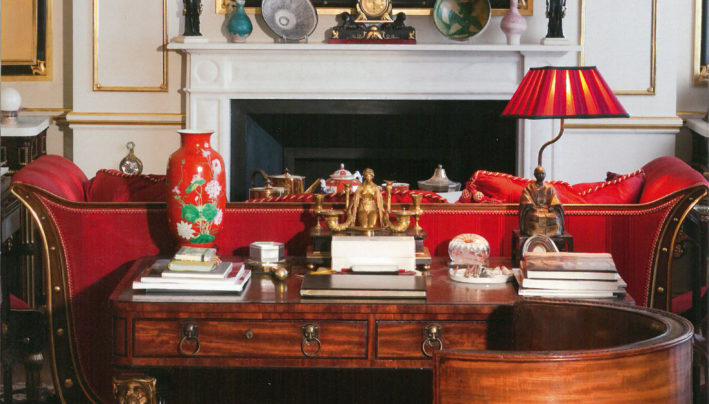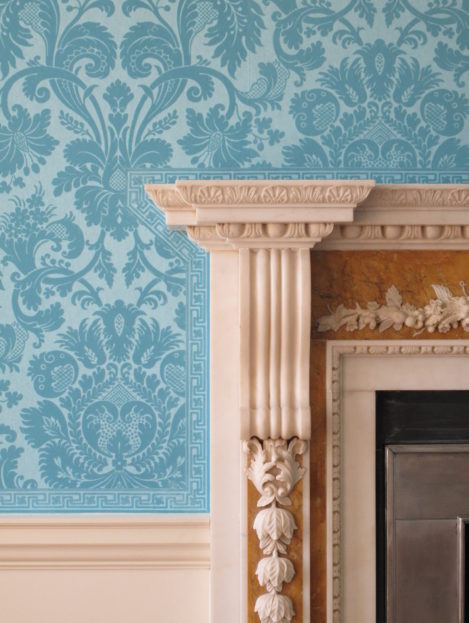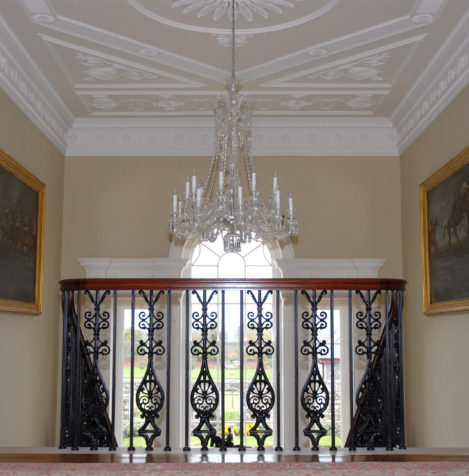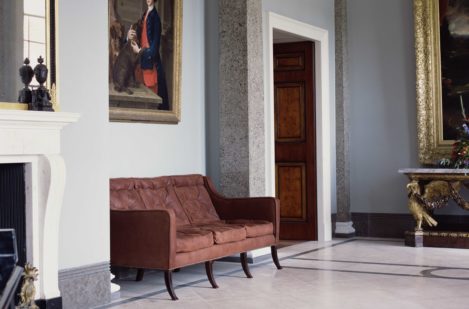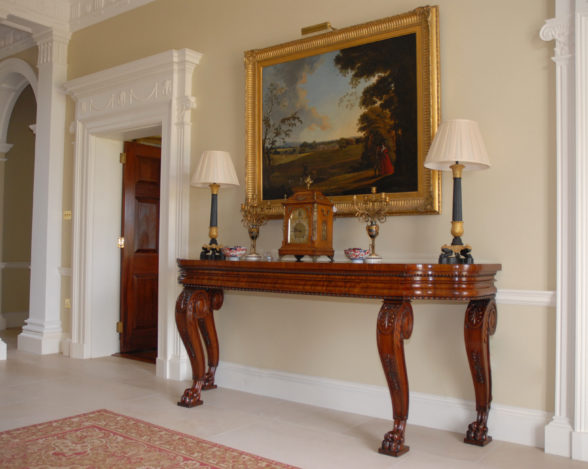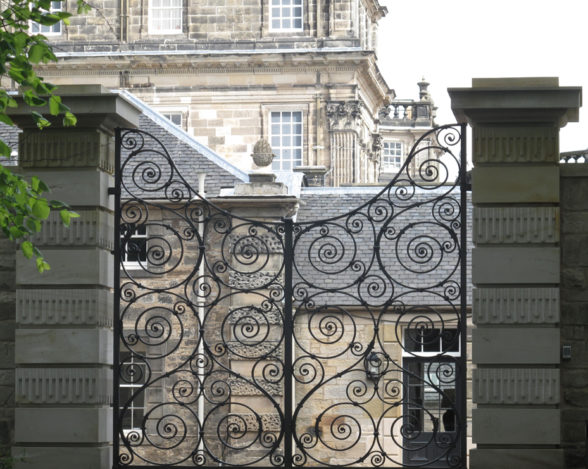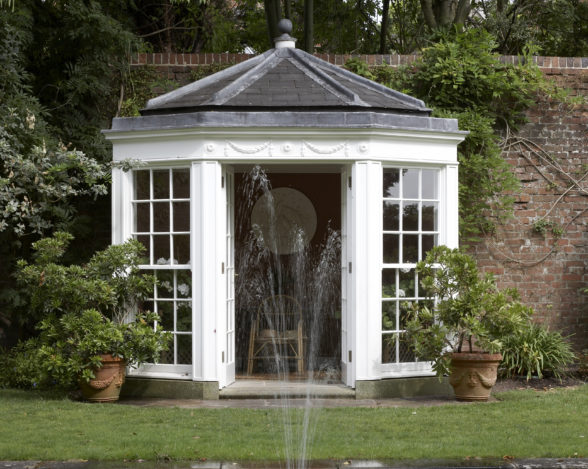 New and Rebuild
Old houses need updating and sometimes the client's dream is to build a new old house.
Some historic buildings have been damaged and many have been unsympathetically altered. All of them can be improved with better services and often, with reworked planning. This is a stock in trade for Edward who is expert at visualising the aesthetic potential of architectural change as well as the gain in practicality and in comfort that can result from remodelling.
Successful new houses in period styles rely on a deep knowledge of detailing and proportion – this comes from the study of original sources and from the first hand experience that comes fom working in surviving buildings – something he excels in.
Enquire